About Arbe Garbe
We focus on the production of few singular wines whose character is influenced by our native land, Friuli.
Our Current Releases
Our current releases are available now! Please join our mailing list to be the first to know about our releases.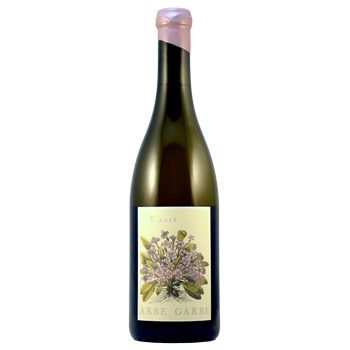 ARBE GARBE 2016
Arbe Garbe 2016 ~ Sonoma County
---
45% Catie's Corner Malvasia Bianca
30% Tanya's Vineyard Ribolla Gialla
25% Pagani Ranch old vine Tocai Friulano
---
ARBE GARBE 2016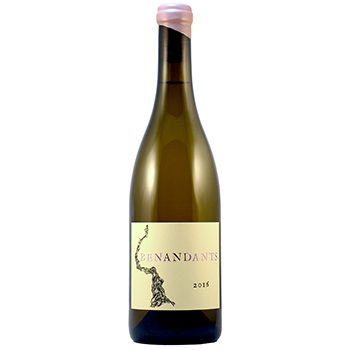 BENANDANTS 2016 Malvasia Bianca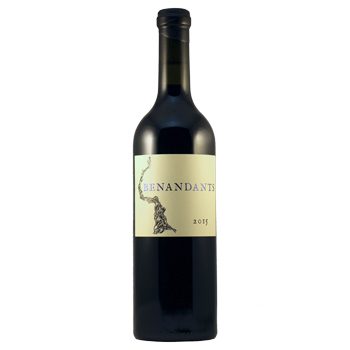 BENANDANTS 2015 Charbono
Vineyards
We source our grapes from four wonderful vineyards. Learn more about the origin of the fruit.
Contact Us
Contact
Address:
P.O. Box #539
Rutherford, California 94573
Phone:
(707) 492-8256
A le Salût!
Thank you for your interest in Arbe Garbe Wines.